⤿ REASON: Missing Images; Missing Feed Icon; Missing Dialogue.
The Brooklyn Hair Salon is a business in Brooklyn, New York, which unlocks when you reach level 11.
The salon is offered to you by real-estate agent Sandra Kirkland, and it is run by hair stylist Jayde Jones. When you purchase the salon, you can help customers pick the right hairstyle for a variety of occasions – like dates and job interviews.
If you succeed in picking the right hairstyles for all 5 customers during the week, you will earn

2 and

$1,250. When you purchase all the available furniture in the salon, this reward, and the amount of customers, will be increased to 10 customers and

3 and

$2,250, respectively.
When you purchase the salon, you can change the name from its default – Brooklyn Beauty – to one of your own choosing. As with homes, purchasing the hair salon counts towards the Cribs achievement.
Related Goals
Edit
Brooklyn Hair Salon Interior
Edit
Unfurnished - Furnished
---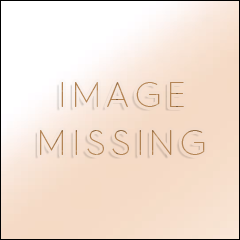 Furniture
Edit
Image
Furniture Piece
Cost
Purchase Reward
Classic Reception
Fancy Reception
Modern Reception
15
15
6500
-
Classic Chairs
Fancy Chairs
Modern Chairs
3750
4000
10
-
Fancy Mirrors
Classic Mirrors
Modern Mirrors
3000
4500
15
-
Classic Lights
Fancy Lights
Modern Lights
10
10
3500
-
Brooklyn Hair Salon Exterior
Edit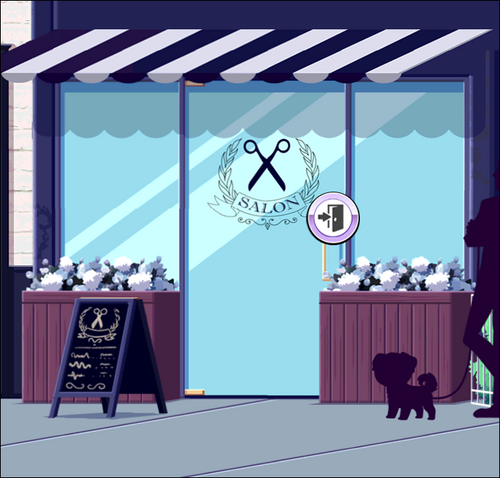 50px
YourName, I absolutely love your salon! Think I could get your advice?
You
1 (Chat with customer.) 2
2 (Come back later.)
50px
I've got a job interview with an investment bank today. How should I style my hair?
You
1 Go with a simple bun.
2 Pink with turquoise tips.
50px
1
2 I'm not really feeling this hairstyle. I'm thinking it'll distract from my 4.0 during the interview.
You
1
2 Sorry!
50px
YourName! Got a sec?
You
1 (Chat with customer.) 2
2 (Come back later.)
50px
I want a new hairstyle - something fun.
You
1 Space buns.
2 Regular bun.
50px
1 I love this! Thanks.
2 I wouldn't exactly call this fun, but thanks for trying.
You
1 Anytime.
2 Okay.
50px
Oh my gosh! YourName! Can I ask you something?
You
1 (Chat with customer.) 2
2 (Come back later.)
50px
So I've got this super hot date tonight. How should I do my hair?
You
1 Pig tails.
2 Glamorous curls.
50px
1 Hmmm...not sure if my date will be into this, but I appreciate your help.
2
You
1 No problem.
2
Ad blocker interference detected!
Wikia is a free-to-use site that makes money from advertising. We have a modified experience for viewers using ad blockers

Wikia is not accessible if you've made further modifications. Remove the custom ad blocker rule(s) and the page will load as expected.