⤿ REASON: Missing 240x240 Logo; Misnamed Files.
Miraggio Grande is located in Las Vegas along with Chateau Nuit. It usually has two people to talk to who are A-listers.
It's a perfect place to date (more hearts achieved with less energy), but can be expensive, that is, will require about 1000-2000 bucks depending on how long the date is.
Miraggio Grande Interior
Edit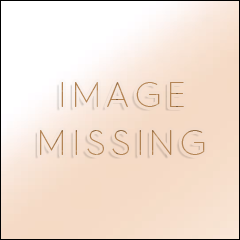 Miraggio Grande Exterior
Edit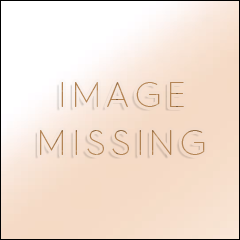 Ad blocker interference detected!
Wikia is a free-to-use site that makes money from advertising. We have a modified experience for viewers using ad blockers

Wikia is not accessible if you've made further modifications. Remove the custom ad blocker rule(s) and the page will load as expected.