⤿ REASON: Misnamed Files; Missing 240x240 Logo.
Oak is located in SoHo. It is a club and is a social location where you can call contacts for a date or meet new people. You may also have appearances here. It is in between the Kardash New York store and Muse Magazine. A-Listers usually hang out there.
To gossip with the waitress you must buy a drink(

25), then use your charm(

1) or tip(

200).
It is a great spot to date (more hearts can be achieved with less energy), though it can be expensive. It is recommended that you have a couple thousand dollars before you date there.
Oak Interior
Edit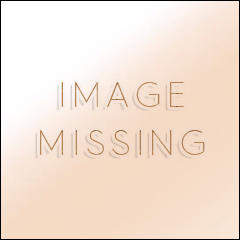 Oak Exterior
Edit