⤿ REASON: Missing 240x240 Logo.
PopGlam Magazine is located in Downtown LA. This is the second studio you will gain access to. Here you will shoot allocated projects.
Related GoalsEdit
PopGlam MagazineEdit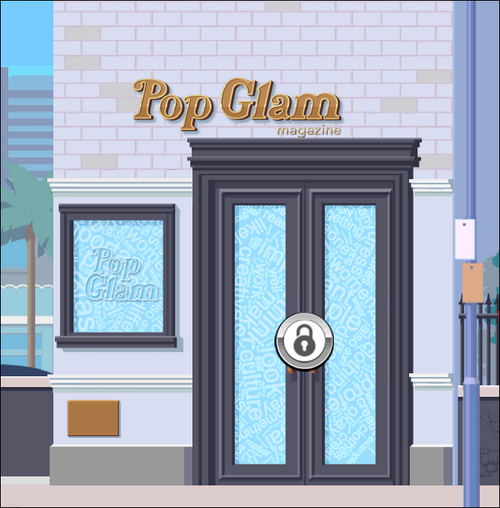 Ad blocker interference detected!
Wikia is a free-to-use site that makes money from advertising. We have a modified experience for viewers using ad blockers

Wikia is not accessible if you've made further modifications. Remove the custom ad blocker rule(s) and the page will load as expected.