⤿ REASON: Missing 240x240 Logo; Missing Unfurnished View; Missing Furnished View; Missing Home Exterior.
The Punta Mita Villa is located in Punta Mita, Mexico, and is the first interactive building in the area. It can be purchased for

8,000 or

40.
As with all homes, purchasing the villa counts towards the Cribs achievement.
Goals
Punta Mita Villa Interior
Unfurnished - Furnished
---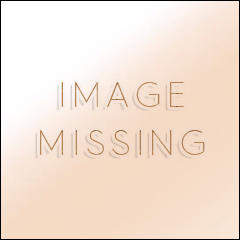 Furniture
Living Room
Image
Furniture Piece
Cost
Purchase Reward
Ottoman
40
??
Table
800
??
Couch
2,000
16
Storage Cabinets
750
??
Bedroom
Image
Furniture Piece
Cost
Purchase Reward
Daybed
500
2
Bed
2,000
??
Beside Table
200
??
Patio
Image
Furniture Piece
Cost
Purchase Reward
Minibar
1,500
2
Lounge Chair
150
1
Grill
35
??
Punta Mita Villa Exterior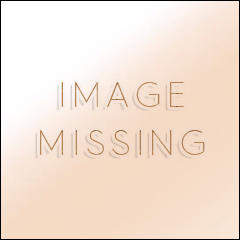 Ad blocker interference detected!
Wikia is a free-to-use site that makes money from advertising. We have a modified experience for viewers using ad blockers

Wikia is not accessible if you've made further modifications. Remove the custom ad blocker rule(s) and the page will load as expected.