⤿ REASON: Missing Unfurnished View; Missing Furnished View; Missing Furniture; Missing Home Exterior; Missing Information.
The Atlantean Hotel Suite in Dubai is the last interactive building in the area. It is based off of the Atlantis Hotel in Dubai.
The Atlantean Hote Suite Interior
Edit
Unfurnished - Furnished
---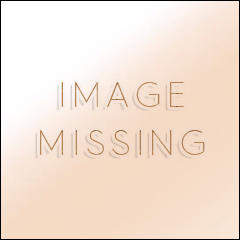 Furniture
Edit
Living Room
Image
Furniture Piece
Cost
Purchase Reward
Lion
50
20
The Atlantean Hote Suite Exterior
Edit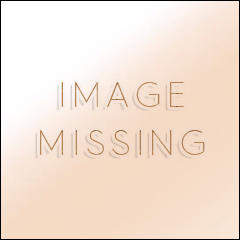 50px
Hello YourName! This luxurious suite just came on the market... have a look around and we'll talk!
You
Okay.
50px
The view is simply breathtaking and the service is impeccable. If you're looking to feel like royalty, you've found the right place!
You
1 I'm interested.
2 It's not for me.
50px
1 The seller is asking for $70,000. It's a bargain at that price.
2 Let me know if you change your mind, okay?
You
A (Buy luxury suite.) 70,000
B (Buy luxury suite.) 140
C (Cancel.)
50px
A & B Welcome home! I'll leave and let you get settled in.
C Let me know if you change your mind, okay?
You
A & B & C Okay.
Ad blocker interference detected!
Wikia is a free-to-use site that makes money from advertising. We have a modified experience for viewers using ad blockers

Wikia is not accessible if you've made further modifications. Remove the custom ad blocker rule(s) and the page will load as expected.